Welcome to Boyle Street Education Centre
Be Seen. Be Heard.
Be You.
Updates for students
See you all next year, January 9, 2023! School closed Monday, December 26th, 2022 until Friday, January 6th, 2023.
Read More »
General News
Boyle Street Education Centre has been making a difference in the lives of Indigenous youth for 26 years. Andrea Huncar · CBC News · Posted: Dec 08, 2022 10:33
Read More »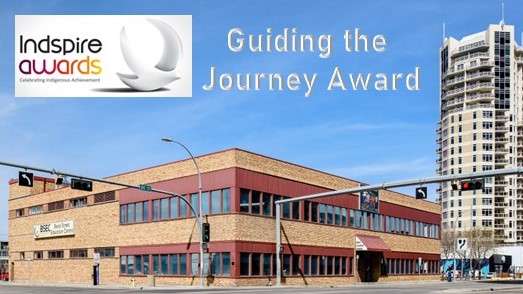 General News
Whether it's an afterschool club, a sports team, or an arts & drama group, organizations can make a huge difference to the lives of
Read More »
BSEC provides an integrated learning experience. Teachers and staff are deeply committed to your success. We combine traditional learning with in-depth, hands-on learning opportunities. We make being at school that much easier.

You won't be doing this alone – we provide the support and services you need to succeed.
Free Food, Free Transit Tickets, and Free Support.
Join BSEC today!
At BSEC, we provide students a space free from harm – no matter your identity, ethnicity, gender or sexuality – we welcome you home.
Be careful – you might get inspired!
Conventional schools are often described as "different" – our students understand this isn't always true. Our students may have faced trauma, loss, and abuse but they're also strong and beautiful.
At BSEC, we offer something truly different – a trauma-informed, reconciliation-first approach. We accept our students for who they are, meet them where they're at, and nourish and heal their spirits.